Welcome to Tech Lancaster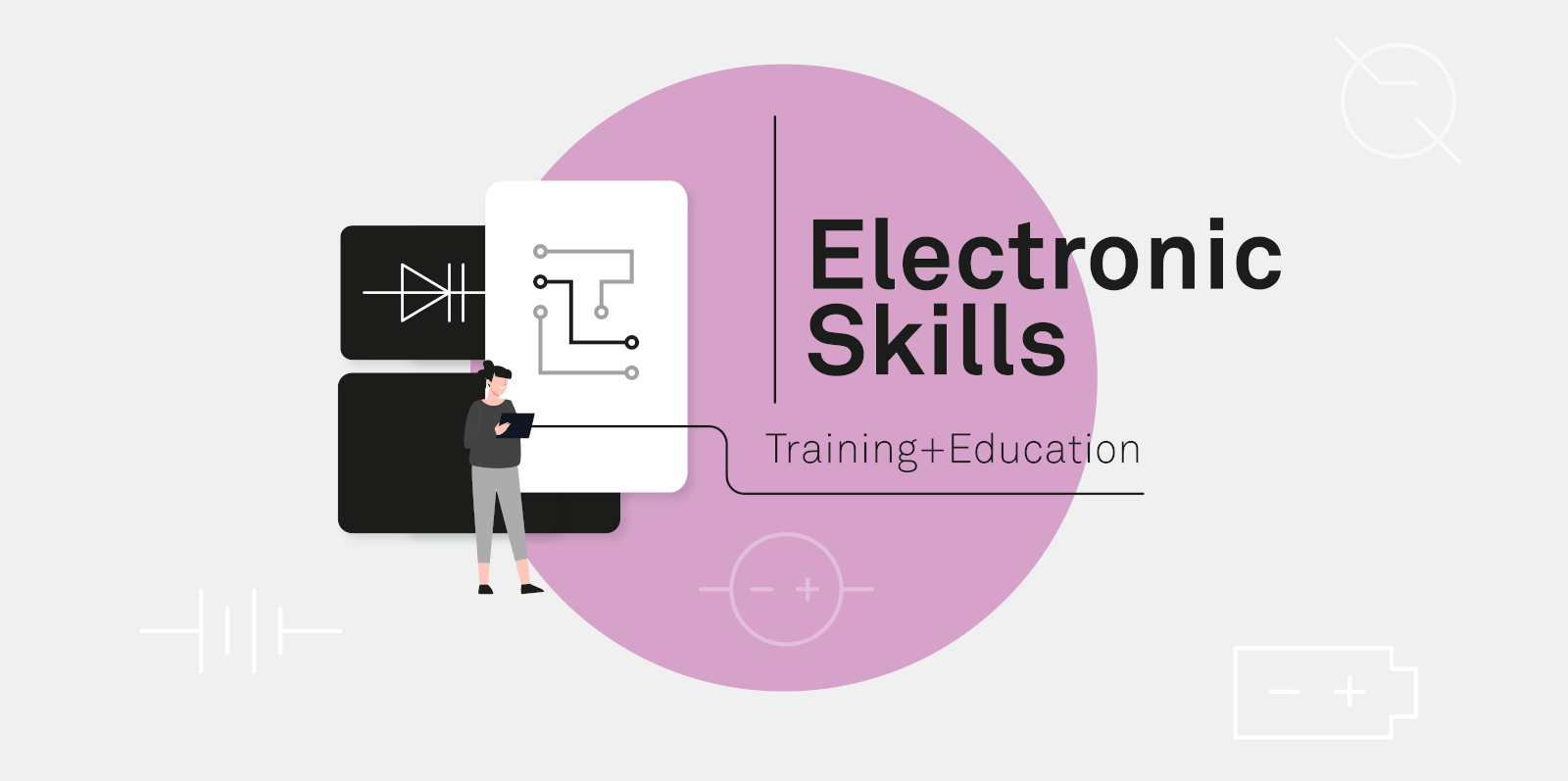 Work Ready Electronics Skills for All
Tech Lancaster is an industry-led outreach and training organisation based in Lancaster, United Kingdom. Initially created to support local people taking up new jobs in our regional electronics and technology sector, as well as supporting and strengthening the skills of those already working in regional industry, we now provide further services over a wider area around career development as well as our "bootcamp" skills training programmes .
With a range of job roles available in the sector, Tech Lancaster training programmes cover a variety of areas – from electronics and PCB manufacturing to embedded software development and hardware design engineering.
We provide "work ready" skills training for all ages and backgrounds. Prior electronics experience is not required, however a practical or technical can-do attitude is beneficial. We also help signpost to recommended further learning for those not quite ready for a role in our industry yet.
E-Power – PEMD Programme
We are currently supporting InnovateUK with a skills programme surrounding Power Electronics, Machines and Drives (PEMD). Please visit our dedicated website www.e-power.org.uk for more details.
A Trailblazing Skills Programme
Our first Electronics Skills Programme, which recruited over 140 participants and placed many into new jobs, was a pilot for the UK Government Lifetime Skills Guarantee strategy. Our first training cohort led the way for technical "bootcamps" in electronics and ElecTech across the UK, and was reported in national media.
We support the ElecTech career prospects of those both in and out of employment and are able to provide flexible learning via our bespoke online platform alongside guided lab/workshop (both physical and video conference based).
Created by Industry for Industry
We are not your average training provider but instead are an industry-led, specialist skills and people focused organisation, supported by engineers and technologists working day-to-day in the sector . This gives us an expert understanding of the know-how required to come and work in our global industry.
How Do I Sign Up?
Our first Electronics Skills Programme that started in January 2021 has recently concluded, however we are currently registering interest for our next cohort of learners. Please take a look here for more details on the programme or click apply below to pre-register.
Apply Here