About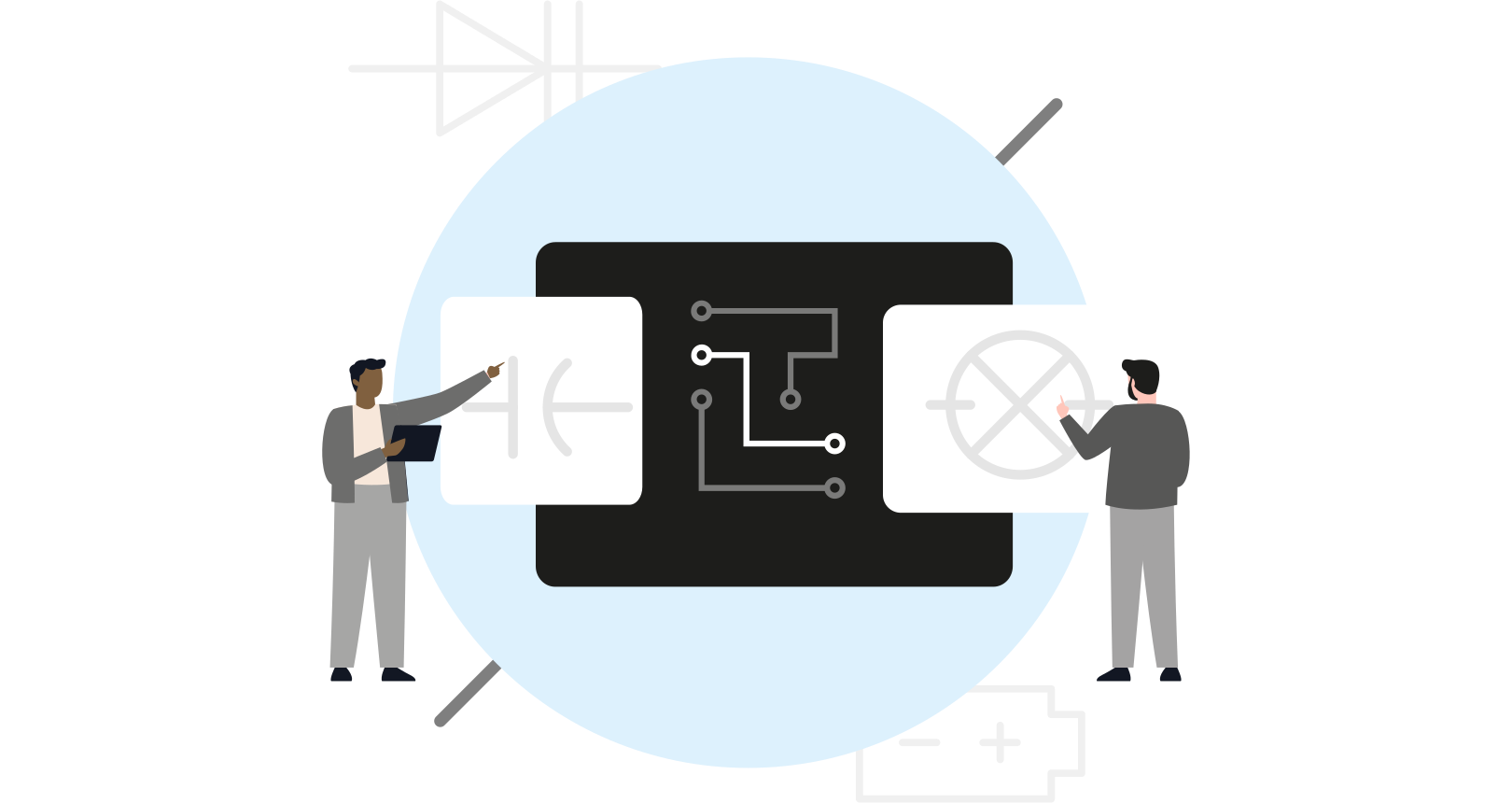 What is Tech Lancaster?
We are an industry-led outreach and training organisation based in Lancaster, United Kingdom, initially created to support getting new talent into our regional electronics and technology companies – sometimes called the ElecTech sector, as well as supporting those already in the industry.
Our first Electronics Skills Programme was a local pilot for the new UK Government Lifetime Skills Guarantee educational framework announced at the start of 2021 and rolled-out in the Spring of 2021. This pilot – known as the Fast Track Fund – was a 12 week intensive "bootcamp" project to provide a stepping stone into the electronics and digital sectors in Lancashire and Greater Manchester for people of all ages and all levels of experience. Our first training cohort led the way for technical "bootcamps" in electronics and ElecTech across the UK, and was reported in national media.
We are now continuing our journey and plan to run further bootcamp format training programmes in electronics, ElecTech and associated industries.
Industry-Led Skills Expertise
Our innovative solution based on industry-led training was initially created to address the sector's skills gap in Lancaster, Morecambe and the wider Lancashire and Greater Manchester region, however we are now assisting other nearby geographic areas with our activities. We are not your average training provider but instead are an industry-led, skills and people focused organisation, run by engineers and technologists for potential engineers and technologists. We want to help the ElecTech career prospects of those both in and out of employment by providing flexible learning via our bespoke online platform coupled with guided lab/workshop and online lab sessions.
According to InnovateUK, the electronics and ElecTech sector already generates 6% of UK economic output (by GDP) and supports over 1 million jobs, with employment in the sector being stable, well paid and fulfilling. However with an ever increasing need for technology development we need more highly skilled people to help us grow, especially in the north west of England.
Take a look at some of our example job roles to see if the sector could be right for you now or in the future. If you are currently looking for a change in direction, now could be the time for you to discover an exciting new career in the global electronics industry, at the forefront of science and technology.
Our first Electronics Skills Programme that started in January 2021 has now concluded, however if you have interest in joining a future cohort of learners please take a look here as we are now taking pre-registrations.
Tech Lancaster's Mission
Drawing upon the area's proud industrial heritage, our mission is to strengthen Lancashire's reputation as a centre of excellence for electronics design and manufacture by building a workforce that is first class, highly skilled and eager to learn. We also aim to make a big difference to underemployed groups in the north west of England, as well as those facing employment difficulties due to Covid19. We are committed to challenging perceptions, encouraging diversity and increasing accessibility.